The Details
When you choose Kristin Clardy Photography for your senior portraits you will get an exclusive experience that represents you and your style. We will sit down together for a planning consultation where we will talk about your interests and how we can create the most memorable and awesome photos for you during this season in your life. Your portrait session will last about 2 hours, you can have 2-3 different outfits, and we will visit different locations.
About two to three weeks after your portrait session we will meet together to view your images at your ordering session. At this time, you will choose your favorite photos to be displayed in some of our most popular products like albums, keepsake boxes, wall art and more!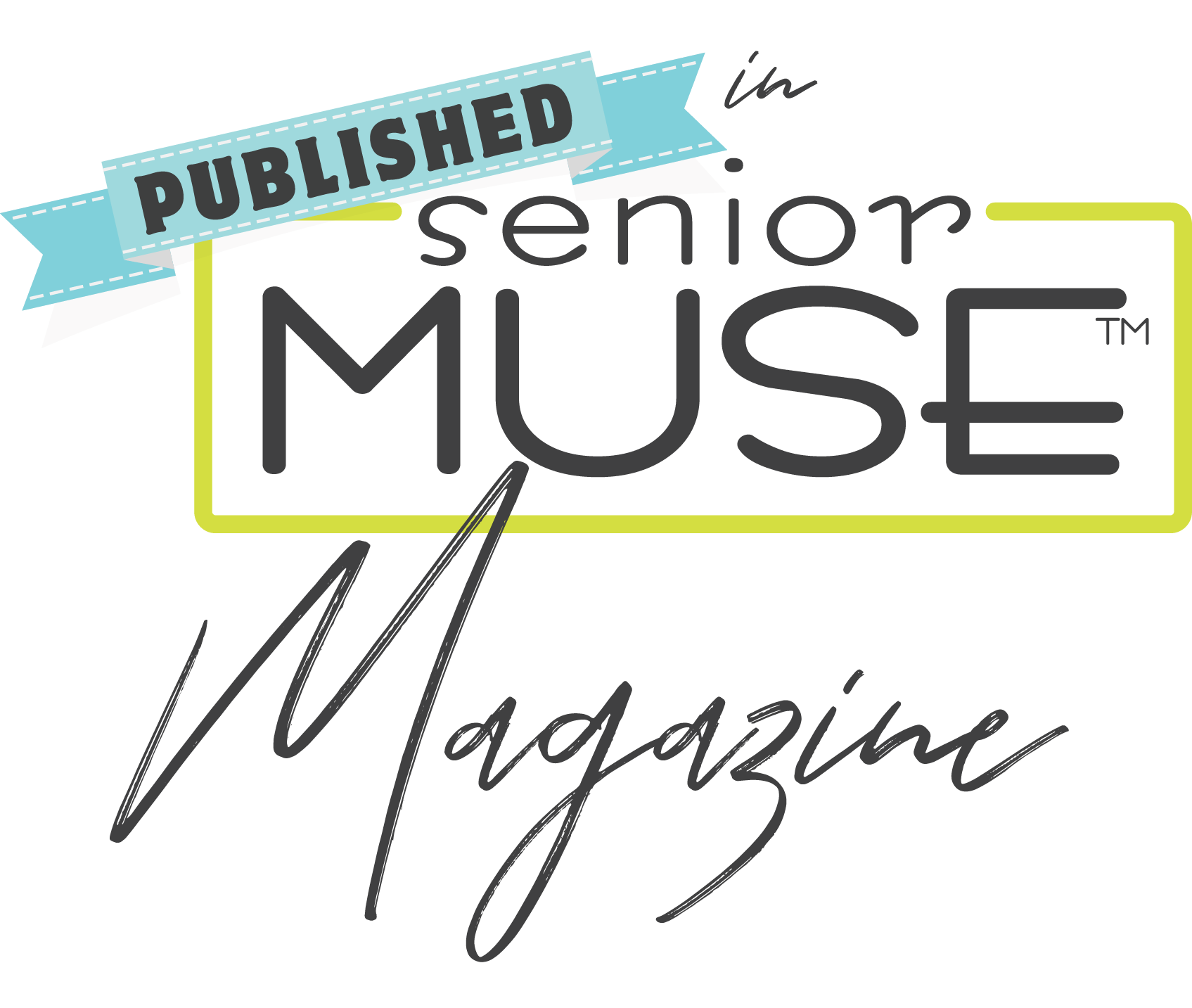 SCHEDULE CONSULTATION
Senior Influencers
The senior influencer program is for the person looking to inspire their peers. Senior influencers gain access to exclusive group portrait sessions, hair and makeup, and new friends from other schools in the area! This is a group of seniors who want to make a difference in the world and enhance their senior year by representing the Kristin Clardy Photography brand.