Hi, I'm Kristin!
I am a high school senior, family, and business portrait artist located in Seneca, SC! I am excited to get to know you! Here is a little about me!

I really love writing notes and sending them in the mail... So you're sure to get a handwritten thank you note from me! I can, and do, eat at Chick-fil-a like 100 times a week. I need coffee every single day! Hobby Lobby is a dangerous place for my wallet and so are antique stores. I love sunshine and landscapes, and I especially love incorporating both of those in portraits!

I am a formally trained artist and I use my knowledge of art to craft one of a kind images for you and your family to love each day, every day. I attended North Greenville University and earned my Bachelor's Degree in Studio Art. You can be sure that when you work with me you're working with someone who is dedicated in bringing creativity and vision to every photography session.

Kristin Clardy Photography has been happily serving clients across the Upstate for over 6 years and counting! I love what I do and I am so excited that I get to use what I love to craft photos of the ones you love!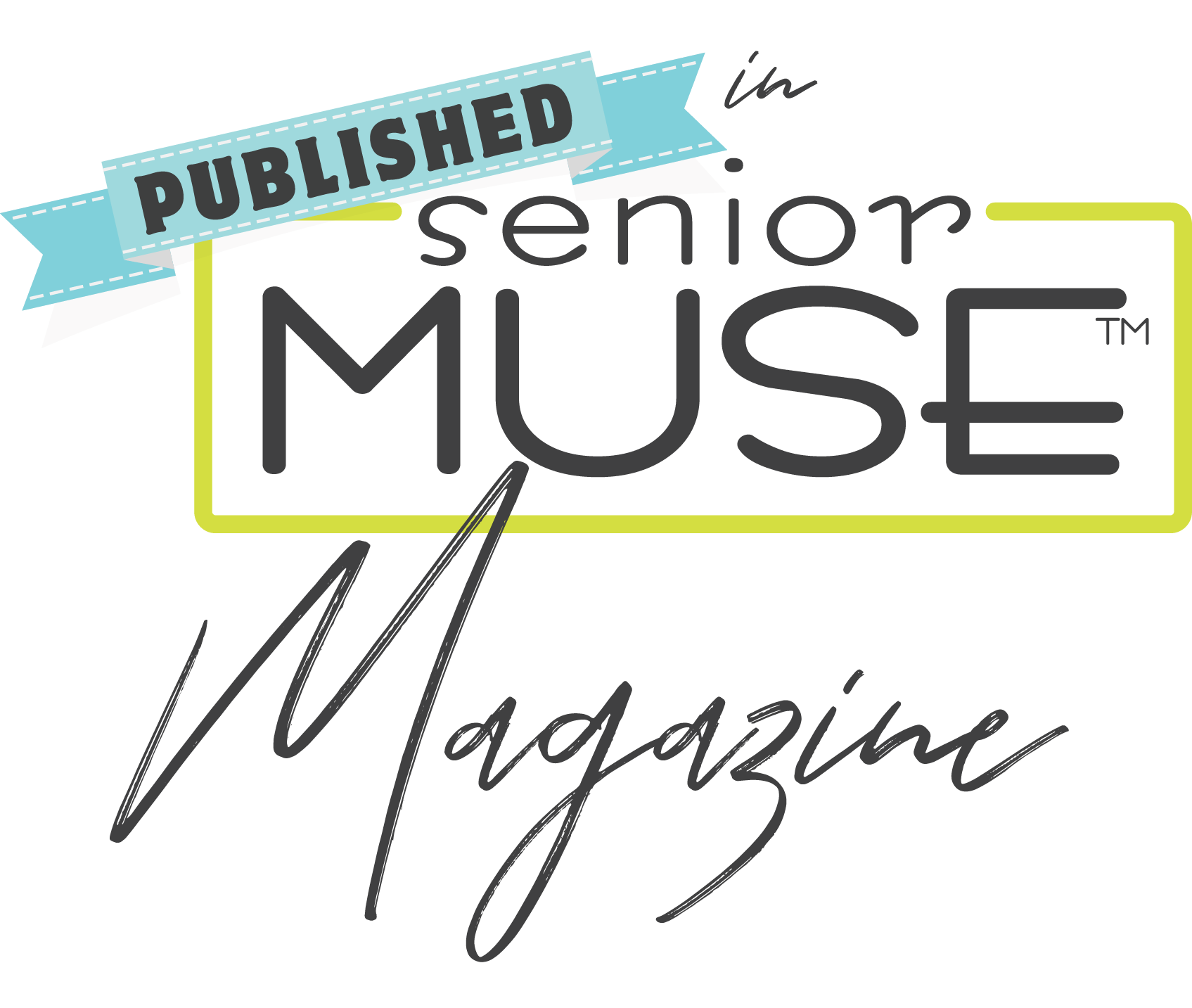 At Kristin Clardy Photography, we believe your beautiful portraits deserve to be seen and enjoyed every day, not lost on the computer or buried somewhere on Facebook. That's why our goal is to turn your photos into tangible works of art. These pieces will be enjoyed in your home for generations.
Investment
Due to the custom nature of each session, the amount invested varies. Each family typically spends a minimum of $700, but many invest beyond that amount purchasing prints for their homes. Families fall in love with our handcrafted albums and canvases.
Contact Kristin